SUNDAY EXPRESS 17-JAN-2016 - Seattle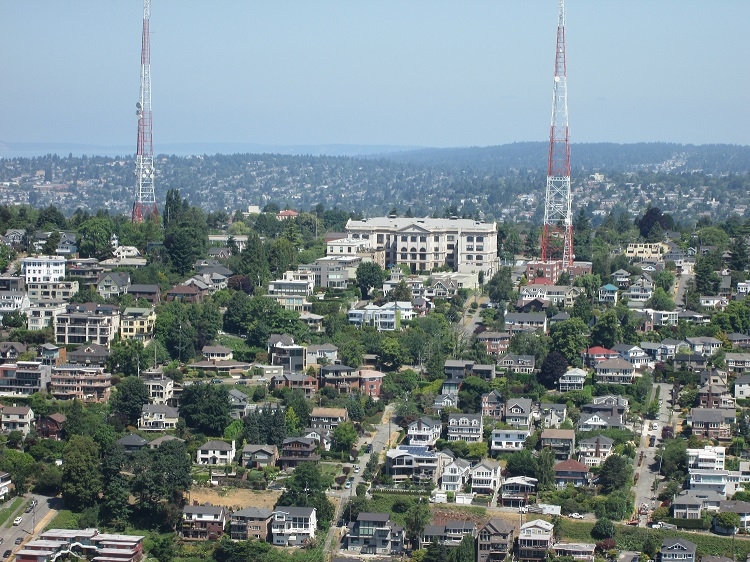 Seattle
It was great to be going to Seattle as my daughter was living there at the time and, although she was working, we could get together in the evenings.
I had the days largely to myself and had great fun exploring and learning how to get around the city. I was staying away from the city centre at Fremont which has a hippy vibe with lots of retro shops and quirky statues. I had a great day at the summer solstice fair, bought some tie-dye clothes – but avoided the naked cycle ride....
From Fremont it was easy enough to get a bus to the Seattle Center. The Center is home to the Chihuly Gardens (loved it), Museum of Pop Culture, The Pacific Science Museum and the Seattle Children's Museum and of course the Space Needle.
There was lots of technical information about the Needle - most of which I have forgotten – but I will always remember that visitors have included four astronauts, seventeen Elvis impersonators and one real Elvis.
Just across the road from the Center is the Bill and Melinda Gates Foundation Visitor Center and, as both my daughter and her husband were working for Microsoft at the time, I thought I would pop in (it is free). Reading the almost unpronounceable amount of money – $34,959, 802,107 - donated to thousands of worthy causes, was staggeringly impressive.